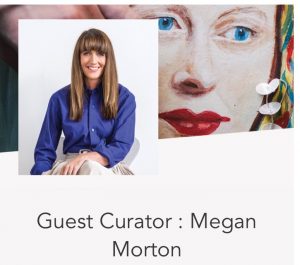 With a love of unconventional colour and strong imagery, stylist and author Megan Morton creates atmospheres that make people obscenely happy. The fashion, food and art fraternity trust her inimitable style and as a result, she has styled and shot the homes of many celebrated Australians.
We asked Megan to select her favourite jewellery pieces made by e.g.etal artists.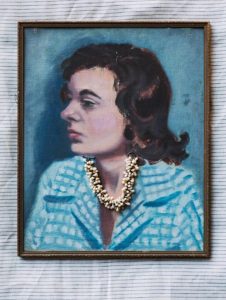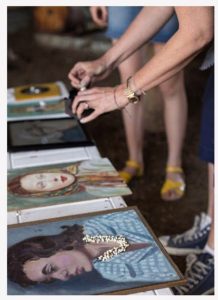 See the collection in our gallery or shop the pieces online.